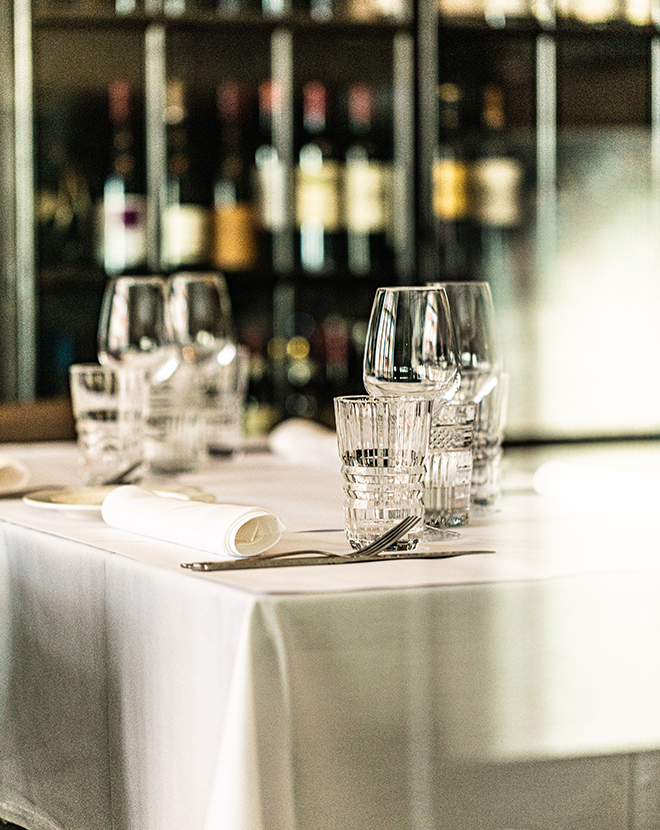 Salon 39
At Salon 39 we aim to give our guests an evening in relaxing, cozy surroundings, while serving high quality food, wines and cocktails. Our menu is International-inspired, our wines are handpicked from all over the world and our cocktails are crafted by the best bartenders we know.
Cocktails and wines
People often think guests will love tons of choices. Research suggests otherwise.
The more choices you present to a guest, the more anxiety and overwhelm you cause them.
If you cannot find your favorite drink on our menu, please just ask us anyway.
Our cocktails are mixed with the best spirits and the juices are freshly squeezed.
See our cocktail-menu below.
Banquet Room
Our cozy and atmospheric Banquet Room at Salon 39, is a separate room which can be booked for private dinner parties. The room holds up to 22 people, and it can be booked in the hours between 16.00 – 22.00.
Salon 39 Vinbar & Butik
Just across the street you can find Salon 39 Vinbar & Butik. Here you can enjoy a wine tasting, cold cuts and begin your evening in an intimate setting.
Welcome to Salon 39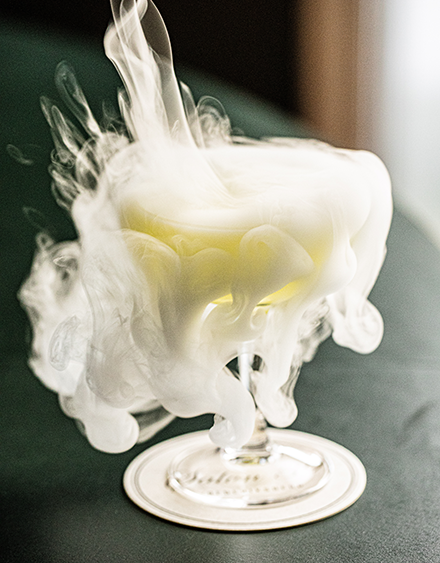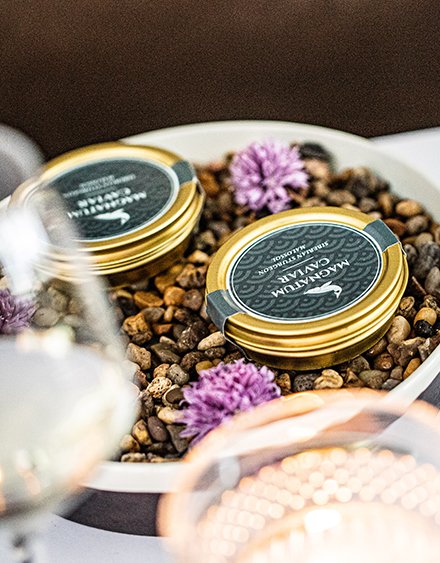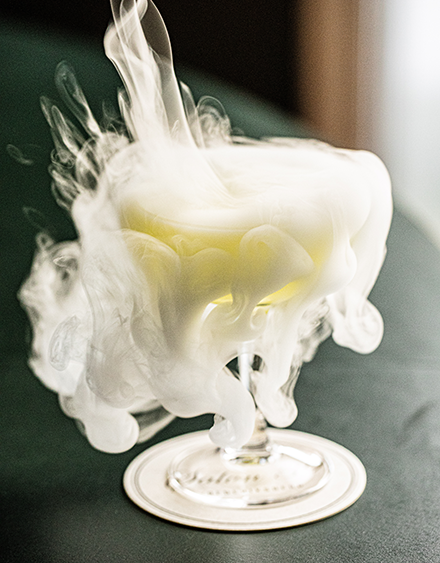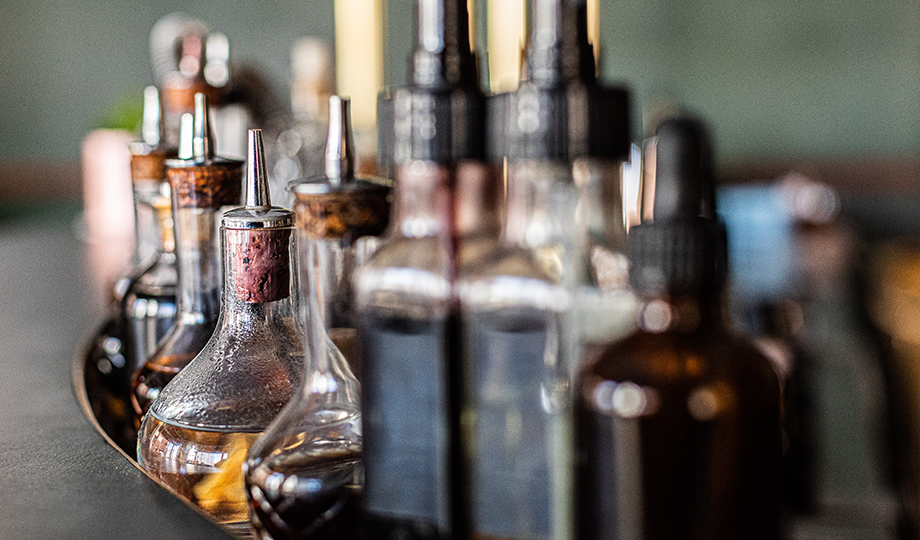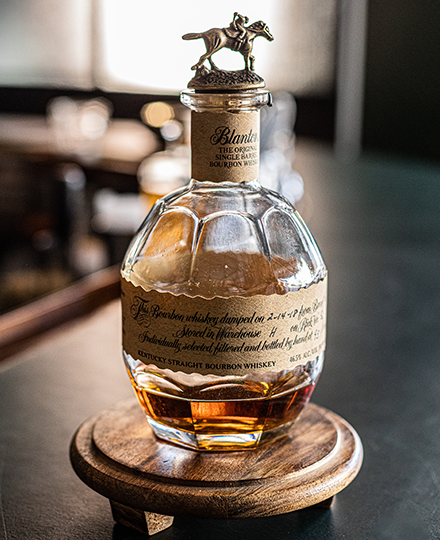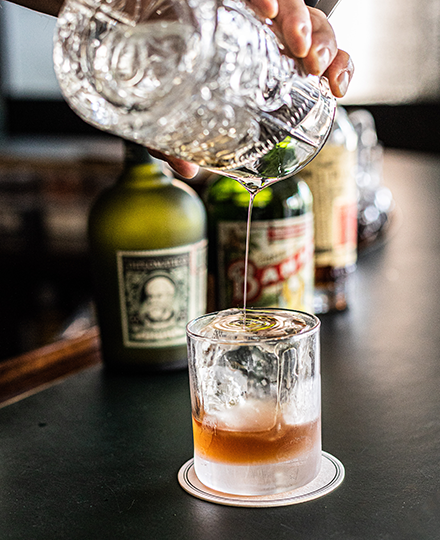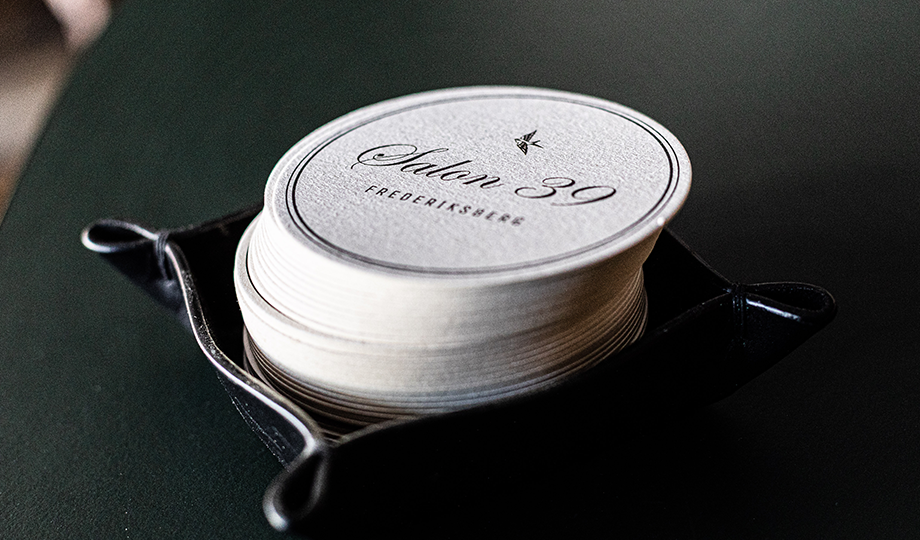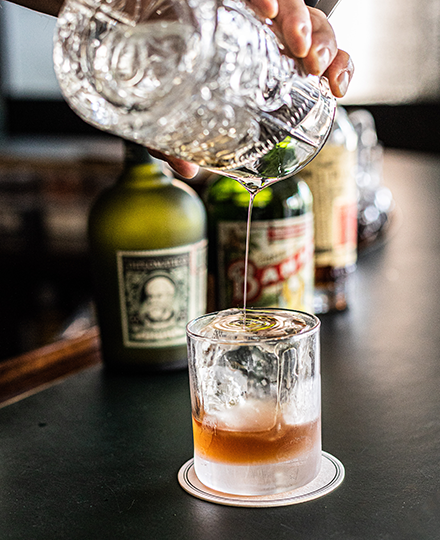 Address
Vodroffsvej 39
1900 Frederiksberg
Danmark
Opening hours
Tuesday – Thursday
4pm – 12am
Friday – Saturday
4pm – 02am
Kitchen opens 5.30pm
Sunday and Monday closed
Contact